Well, all of my girls have received their "Will You Be My…" boxes so I can finally reveal them to you!
When the girls unwrapped and opened their boxes they saw this:
And then after removing packing material and a million pieces of tissue paper they saw this:
(Or two of them saw a hanger saying Matron of Honor)
I did do the wood burning myself though, I think that gave them a nice personal touch and I'm so excited to see a picture of all their dresses hanging up on the hangers!!
To remove the hanger from the box, they needed to remove this card.
I saw a card with a saying like this on Pinterest so I made one myself in Photoshop and had it printed through Snapfish for 50 cents a card.
Upon further inspection of the box there were these: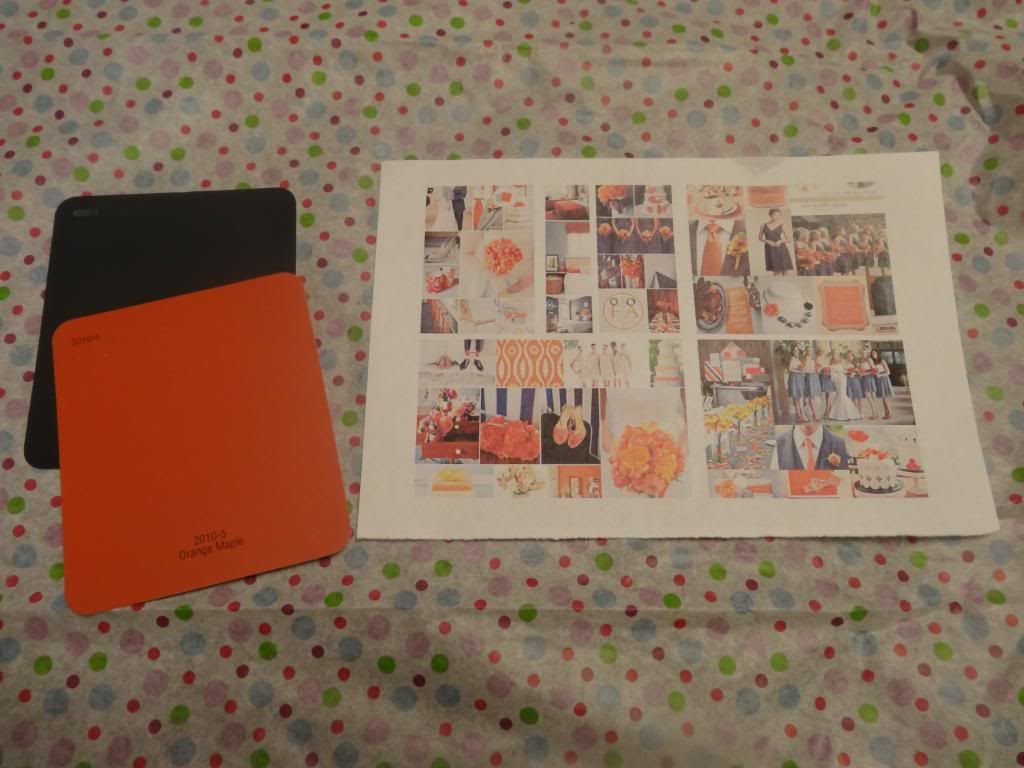 Paint Chip color swatches + Color Inspiration Photos
This was on the back side of the color inspiration photos to show the girls how awesome mismatched bridesmaids can look; but I'm an idiot and forgot to take a picture! Woops!
And this sheet with dress options from a variety of sites for a variety of prices:
This was my second time attempting royal icing and some turned out great and others never really dried…Not sure what I did wrong, but I can tell you after waiting a day for them to dry, I sure as hell wasn't baking another batch or buying any more stupid meringue powder.
Is that word even spelled right??
So far the best response to the boxes has been from MOH Hoboken.