I'm sorry I can't think up a more creative introductory post title.
I'm actually more sorry that my first blog post ever starts with I'm sorry.
Maybe I should edit that??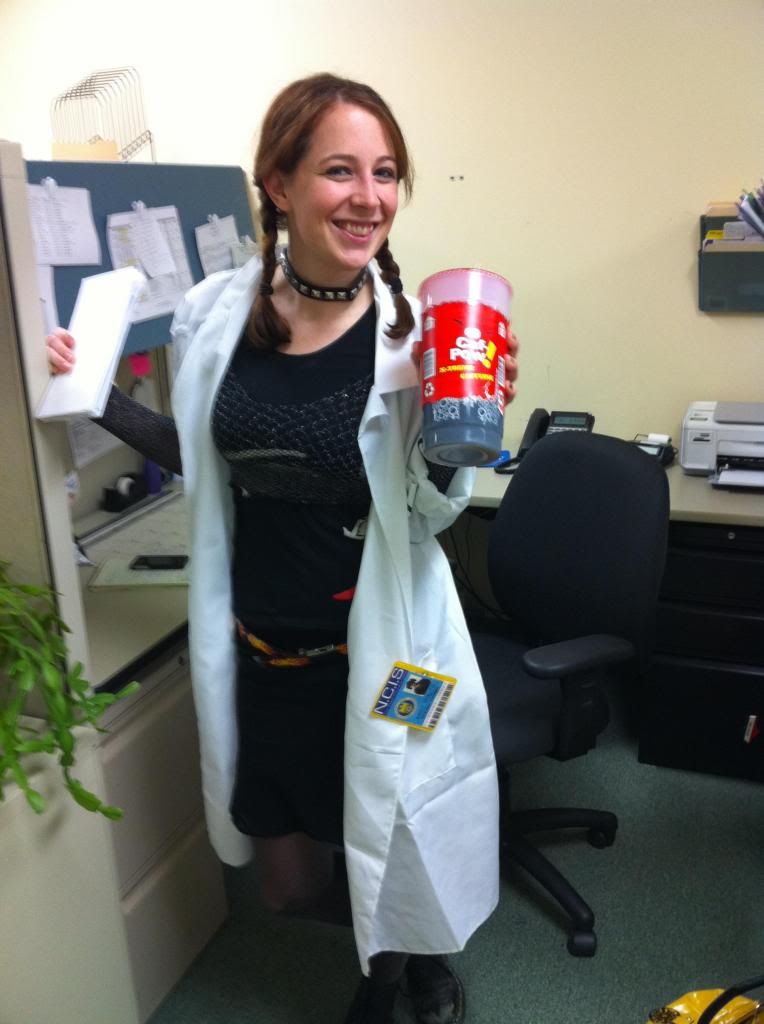 This is not what I wear every day
This is Dude.

Yep, I call him Dude.

His parents call him Dude.

His nieces and nephew call him Uncle Dude.
It's just as adorable as it sounds.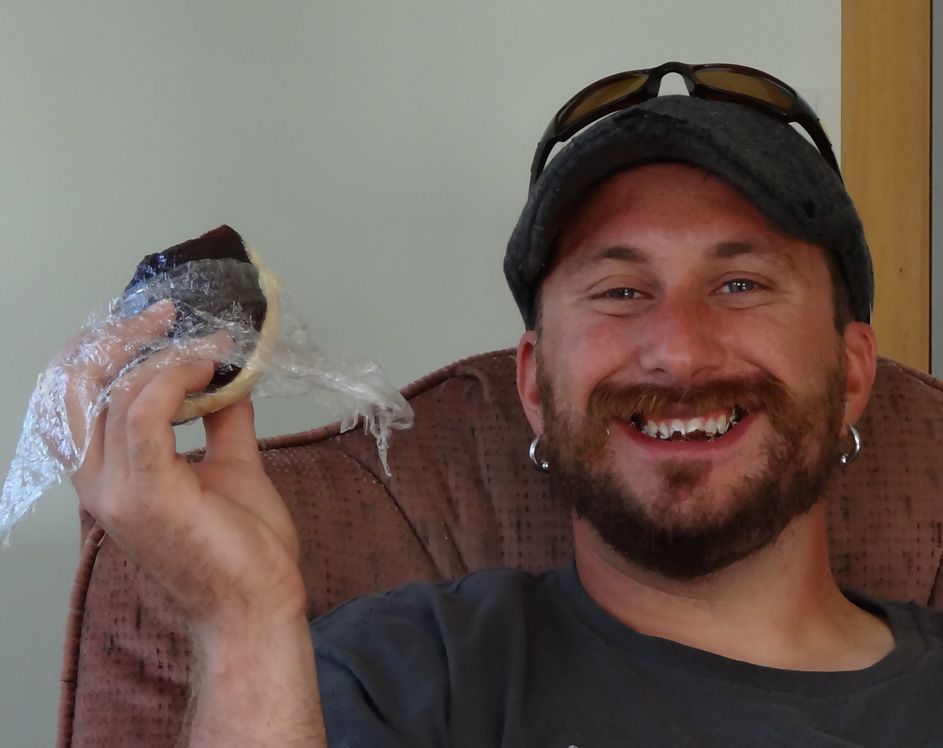 This is Pepper. Our problem child. We got her as an 8-week old puppy; and around a year old she developed EPI. A incurable disease where her pancreas doesn't produce the enzymes needed to digest food. In a month, we watched her lose almost 40 pounds and spent about $2,000 in vet bills trying to find out what wrong with her. She eventually stabilized and regained all the weight she lost with the help of pork enzymes. She's now a three-year-old brat; but we love her anyways.
This is Zeke. We adopted him a year and a half ago from an ad on Craigslist. His owner didn't have the time or money to care for him anymore and we totally lucked out! He is the BEST dog. Dude and I joke he is the dog that will ruin all other dogs for us. We call him our "valedictorian" dog because he is so smart and obedient. He and Pepper play all day and are best buddies.
A bit about our little family: In previous relationships, Dude and I were engaged to our exes and, as a result, were both a bit wary about getting married.

So, we did things a bit backwards.

After dating for 4-ish years, we bought a house together.
The following spring we rescued a puppy (Pepper); and a few months later we rescued a then 2-year-old Zeke.
And then finally, after dating for a little over 6 years, Dude popped the question with a custom ring on the day the Mayans predicted the world would end – December 21, 2012.
And my response was perfectly crafted.

It could have been straight out of a romantic comedy, it went something like - "WHAT??!

WHAAATTT!"
And this is my blog - the story of our wedding planning, house renovating, dog-loving life.
Sounds like the intro to a reality show, doesn't it?